Podcast
Freiraum Radio Digital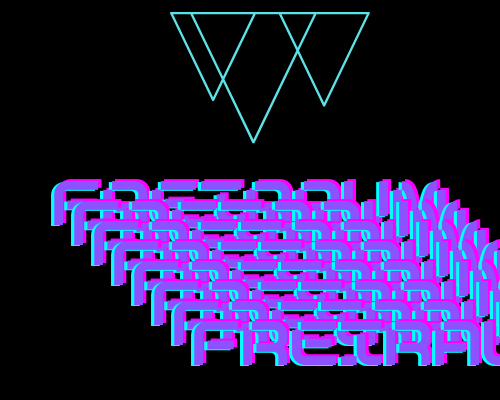 Musician and producer alexanderheppening hosts this show for Freiraum Radio Digital on Radio Orange All tracks made exclusively with hardware synths, a sampler and a simple looper pedal. follow him on his YouTube channel:...
Another Live Freestyle session from #benOmart# created purely live in the Freiraum studio drum machines – synths / hammond and much more enjoY 1 hour of blissful musiK from #benOmart# on Radio Orange!
Welcome to Radio Freiraum Digital on Radio Orange . This time we are happy to host a show by The Red Note Taking it slow and sensual in the pursuit for essence. For monks & stoners, lovers and loners, travelers and homeowners. #Enjoy a...